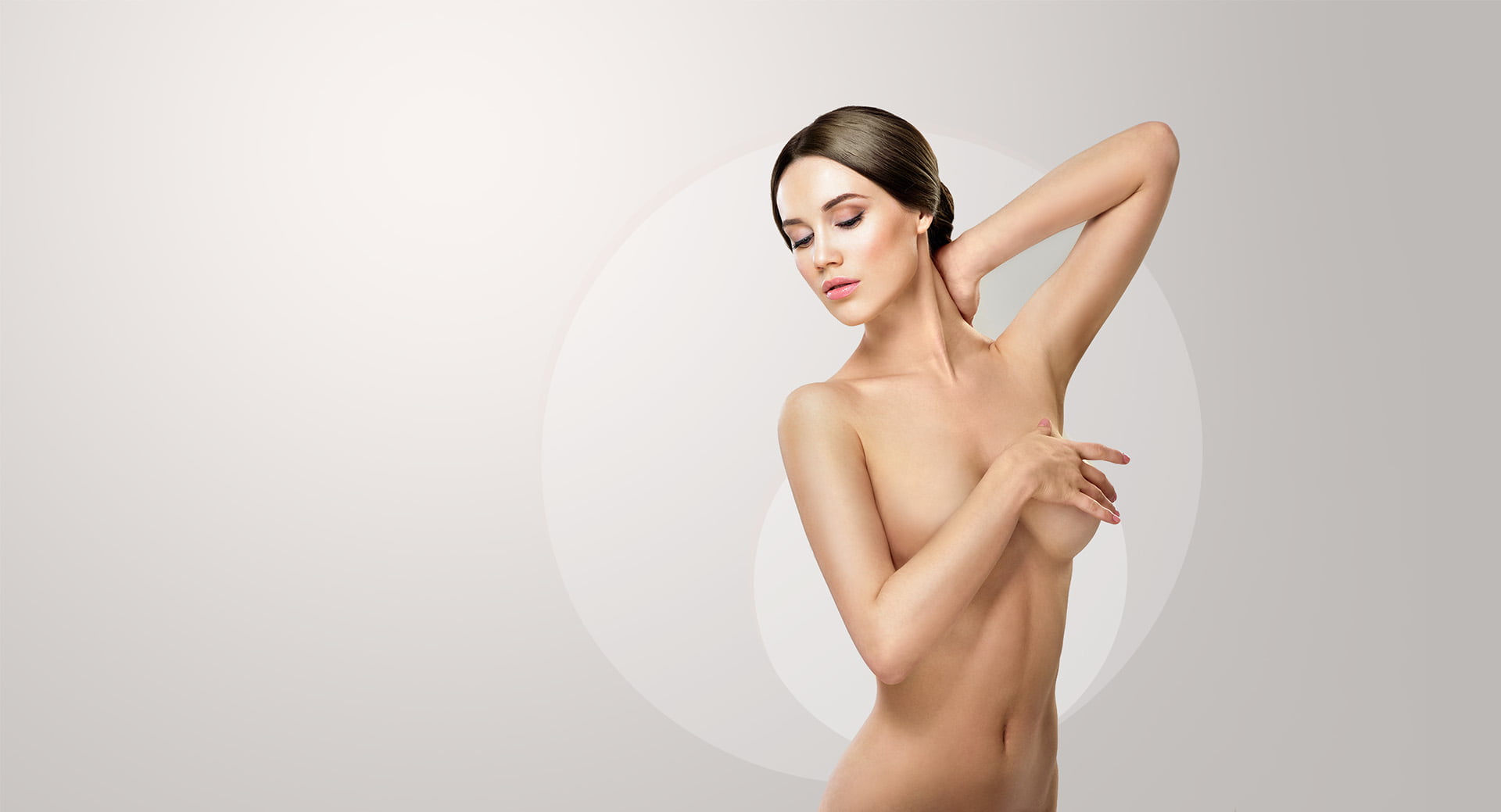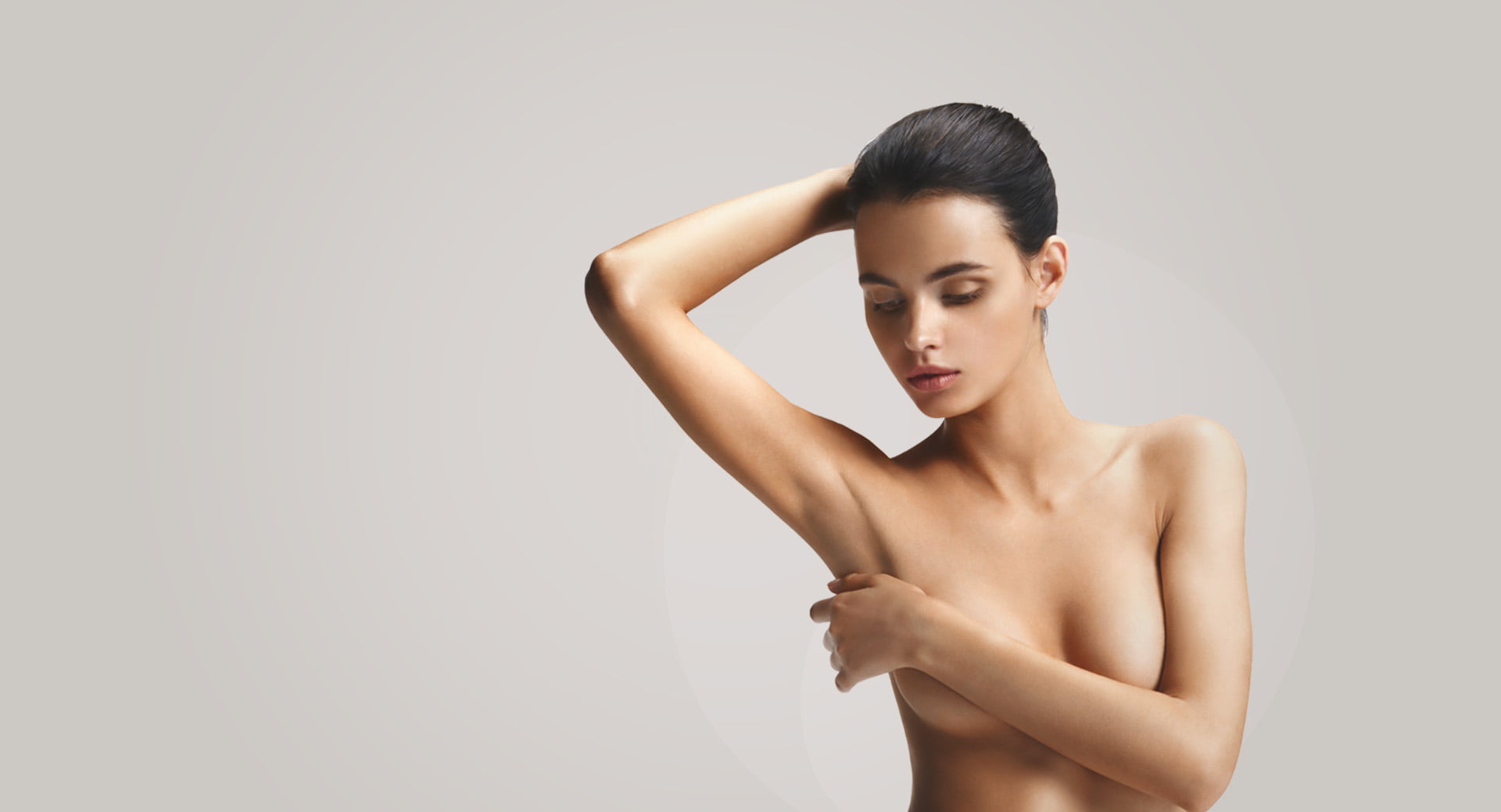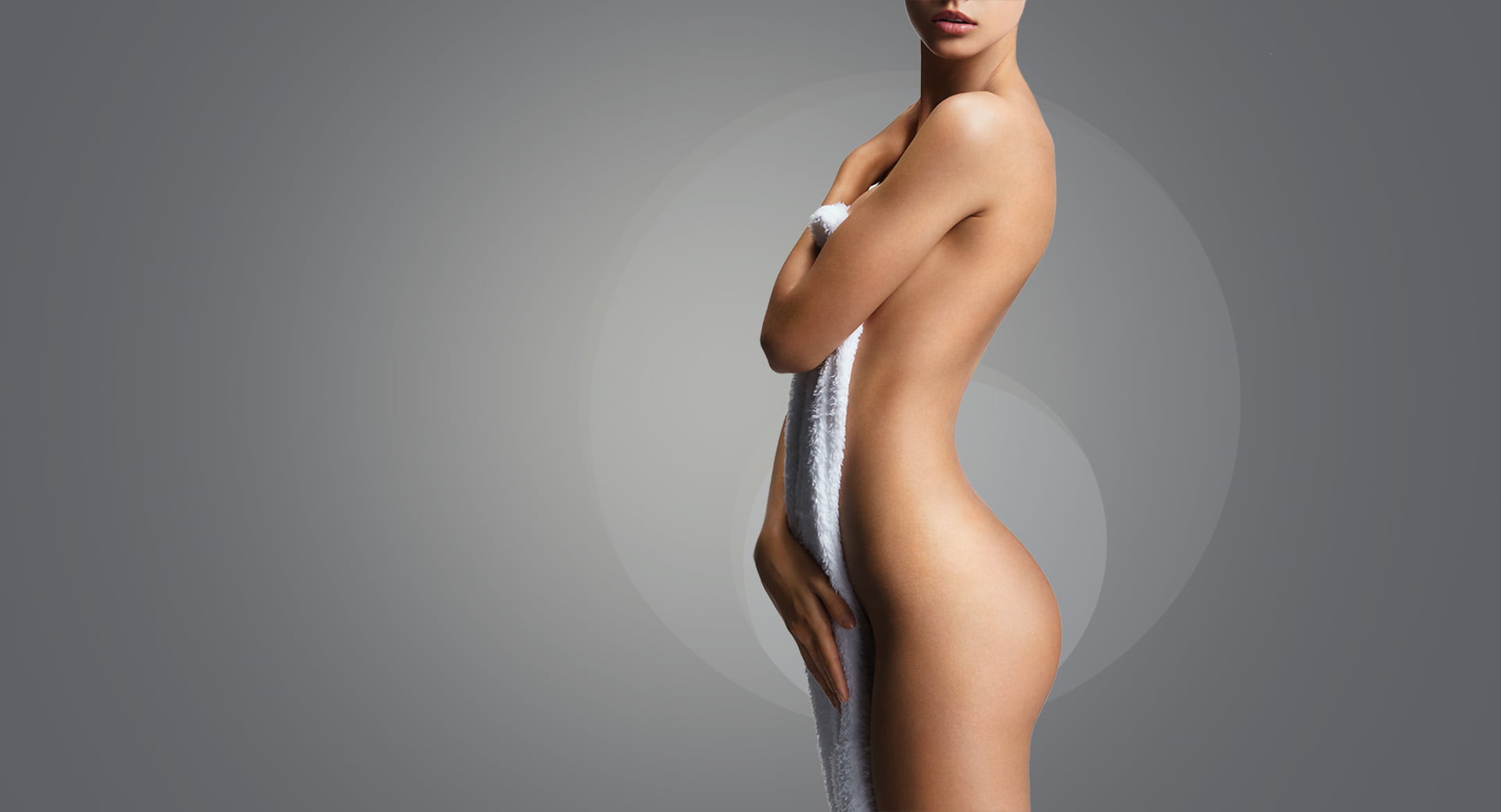 plastic-slider-1 - copy - copy
plastic-slider-1 - copy - copy


Renowned Specialist in Plastic Surgery!
Offering extensive Plastic, Reconstructive and Cosmetic  Procedures
Our major areas of focus are Breast Augmentation, Face lift, Eyelid Surgery, Mummy Makeover, Tummy Tuck and Rhinoplasty (nose job).
Successful before&after gallery
We offer complex plastic surgery procedures such as facelifts, breast surgeries and full body lifts.

Call today
+61 2 9369 2800


Email us
info@drjsk.com.au