Plastic surgeons are differentiated from cosmetic surgeons by years of additional training and a far more diverse skill set.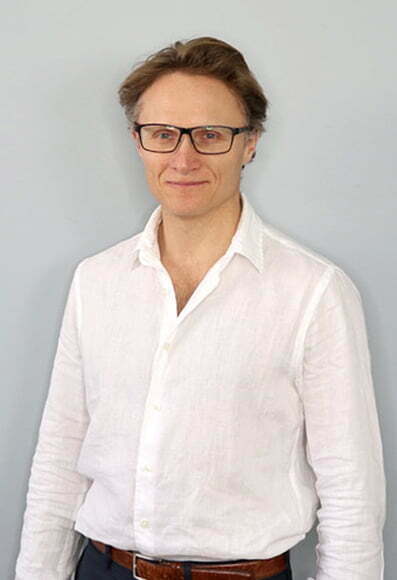 Plastic surgeons spend 8-10 years of training after leaving medical school to become surgeons. Plastic surgeons are trained by the Australasian College of Surgeons, which was formed in 1927. This training is recognised the Australian Medical Council, which is authorised by the Australian Federal Government to certify surgical training. At the completion of plastic surgery training the college awards the surgeon the title of Fellow of the Royal Australasian College of Surgeons (FRACS). To join the Australian Society of Plastic Surgeons (ASPS) one must have a FRACS qualification.During the intensive years of surgical training, plastic surgeons are taught how to treat patients with a wide range of reconstructive and cosmetic surgical operations.
In contradistinction, any doctor can call themselves a cosmetic surgeon. The basic university medical degree confers the graduate with a Bachelor of Medicine Bachelor of Surgery (MBBS). Historically cosmetic surgeons have referenced their basic medical degree qualification as a licence to operate. Cosmetic surgeons have a far narrower skill set than plastic surgeons. Until 1999 doctors interested in cosmetic surgery would arrange an apprenticeship-type situation, so as to watch/assist in procedures, thereafter calling themselves a cosmetic surgeon. In 1999 the Australian College of Cosmetic Surgery (ACCS) was formed to try to bring greater consistency to the experience gained in this apprenticeship-type learning model but the ACCS is not recognised a specialist training body.
– Dr James Southwell-Keely
Services by Dr James Southwell-Keely, trusted Plastic Surgeon